Web sales strategies in Rome: enhance your e-commerce with us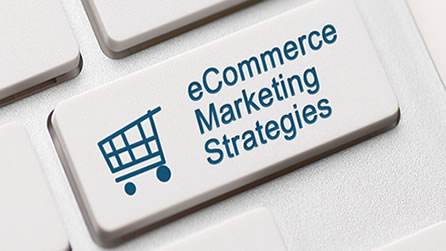 It gives a boost to the sales of your e-commerce with the collaboration of the Italmarket agency in Rome. We specialize in web marketing strategies and work both on existing online stores and on projects developed entirely by us.
An e-commerce site that is perfect from every point of view, but not properly promoted, is like a nice shop in a deserted street: nothing is missing from the commercial activity, but nobody passes by.
To ensure that customers potentially interested in your products pass before your virtual storefront, we implement multi-channel web marketing strategies.
Web Marketing services for e-commerce of the Italmarket agency in Rome
To promote an online store, a marketing mix plan is required, that is a combination of marketing techniques and tools suitable to achieve the set commercial objectives and maximize ROI, that is the return on investment. Our agency offers you complete Web Marketing services to increase visitors and buyers of your e-commerce:
Search engine optimization SEO activities: your new e-commerce will be developed respecting the criteria required for indexing and positioning on Google and other search engines. If you already have an online store, we will optimize it and start all the activities necessary to promote the site's popularity. Thanks to these on-site and off-site SEO techniques, your online store will be more easily found on the web and we will be able to attract new customers while looking for the products you sell.
SEM / SEA advertising campaigns: we are Google Partners and Adwords certificates, so to enhance visits and conversions on your online store we will start and manage Adwords campaigns on the search network, on Google Shopping, on the Display and video network. Thanks to Google's advertising networks, we will be able to show your ads to users who are looking for exactly the products you sell. In this way, we will know how to intercept customers when they are closer to the purchase phase and we will increase the conversion rate of your e-commerce.
Social Media Marketing: sales on your e-commerce can be enhanced thanks to the use of social networks and advertising campaigns on social platforms, such as those made on Facebook and Instagram using the Facebook Ads tools. Together we will make the most of these channels to increase the popularity of your online store.
Training on web sales strategies in Rome
In addition to taking care personally of the Web Marketing activities for your site, we also offer corporate training services to teach you or your employees how to manage the e-commerce platform and how to use promotional tools such as corporate social networks. Thanks to our agency in Rome you can learn the best sales strategies on the web and apply them to the communication plan of your online store.
Choose Italmarket for your Web Marketing activities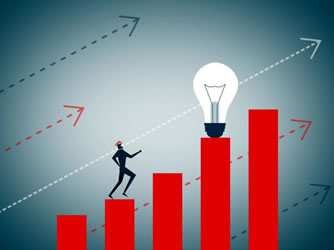 To best develop web sales strategies for your e-commerce, Italmarket offers you a dedicated and qualified consultant who will follow you throughout the period of collaboration. In addition, you can always count on our technical support team.
Contact us to make an appointment with one of our consultants at your company headquarters: he will show you our way to work and will show you the Web Marketing services for e-commerce that best suit your needs.